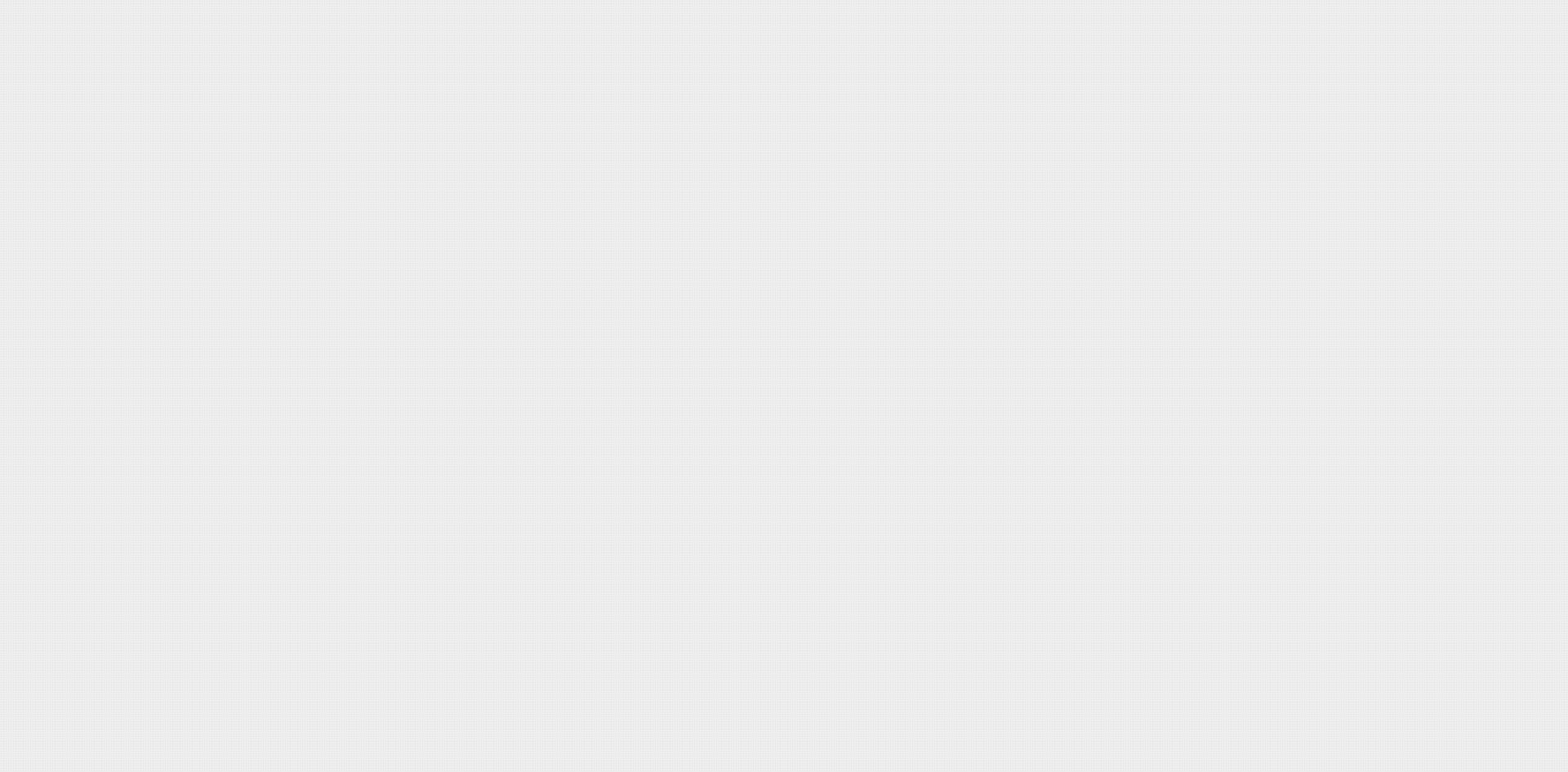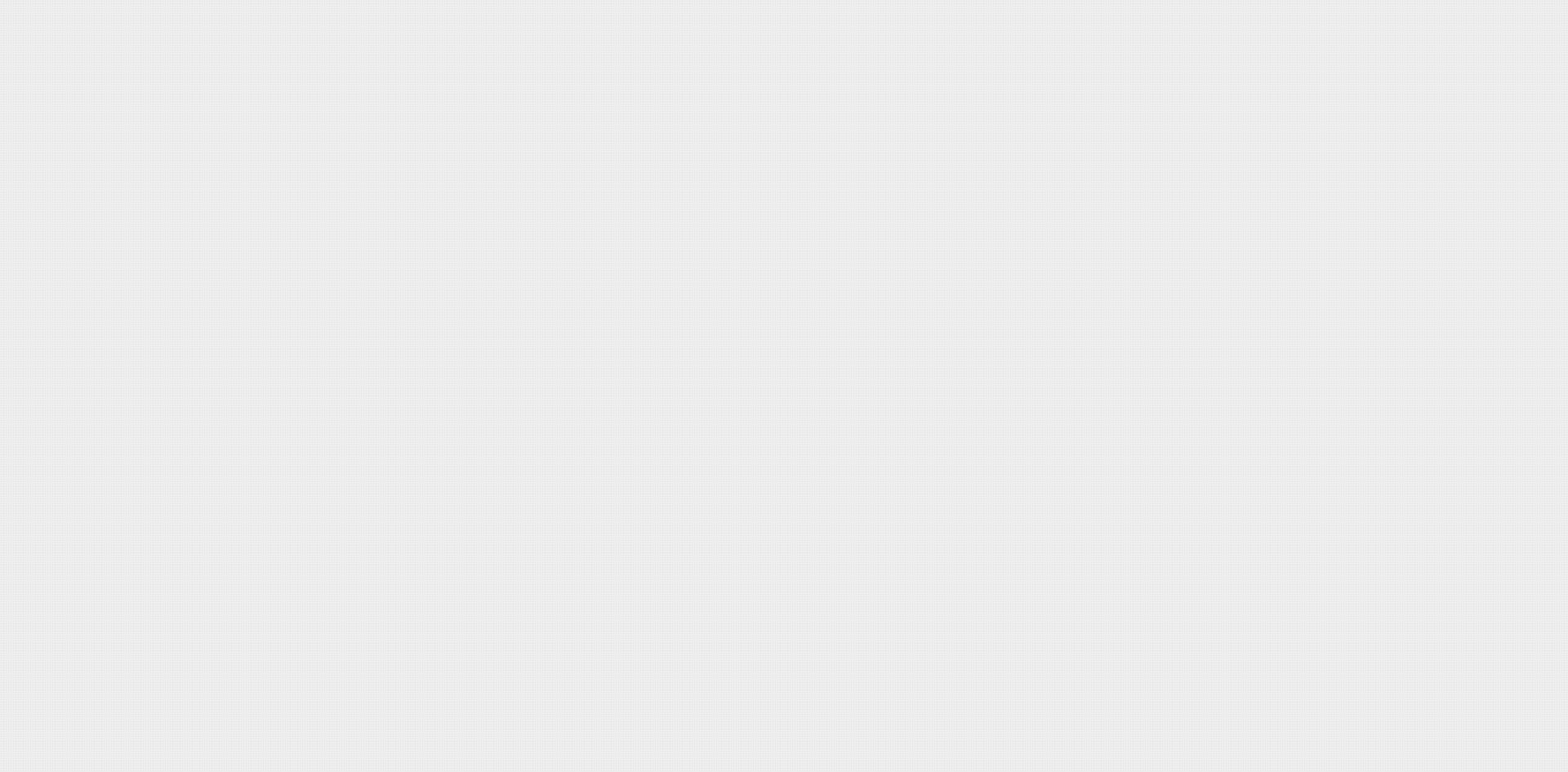 About Us
Founded in 2012 and headquartered in Yantai, China, Newater technology Inc., operating its business through its wholly owned subsidiary Jinzheng Eco-Tecnology Co. Ltd.("Jinzheng"), specializes in the development, manufacture and sale of DTRO (Disk Tube Reverse Osmosis) and DTNF (Disk Tube Nano-Filtration) membranes for waste water treatment, recycling and discharge. Newater provides integrated technical solutions in engineering support and installation, technical advice and water purification services, and other project-related solutions to turn wastewater into valuable clean water.
Jinzheng is committed to research and development Its automatic production line for the production of DT special membrane module,which starts the production in October 2018, solves the challenges of the production of membrane modules in large scale. Jinzheng is one of the leading companies in China in Disk Tube special membrane modules manufacturing.
More&nbsp&nbsp&nbsp&nbsp >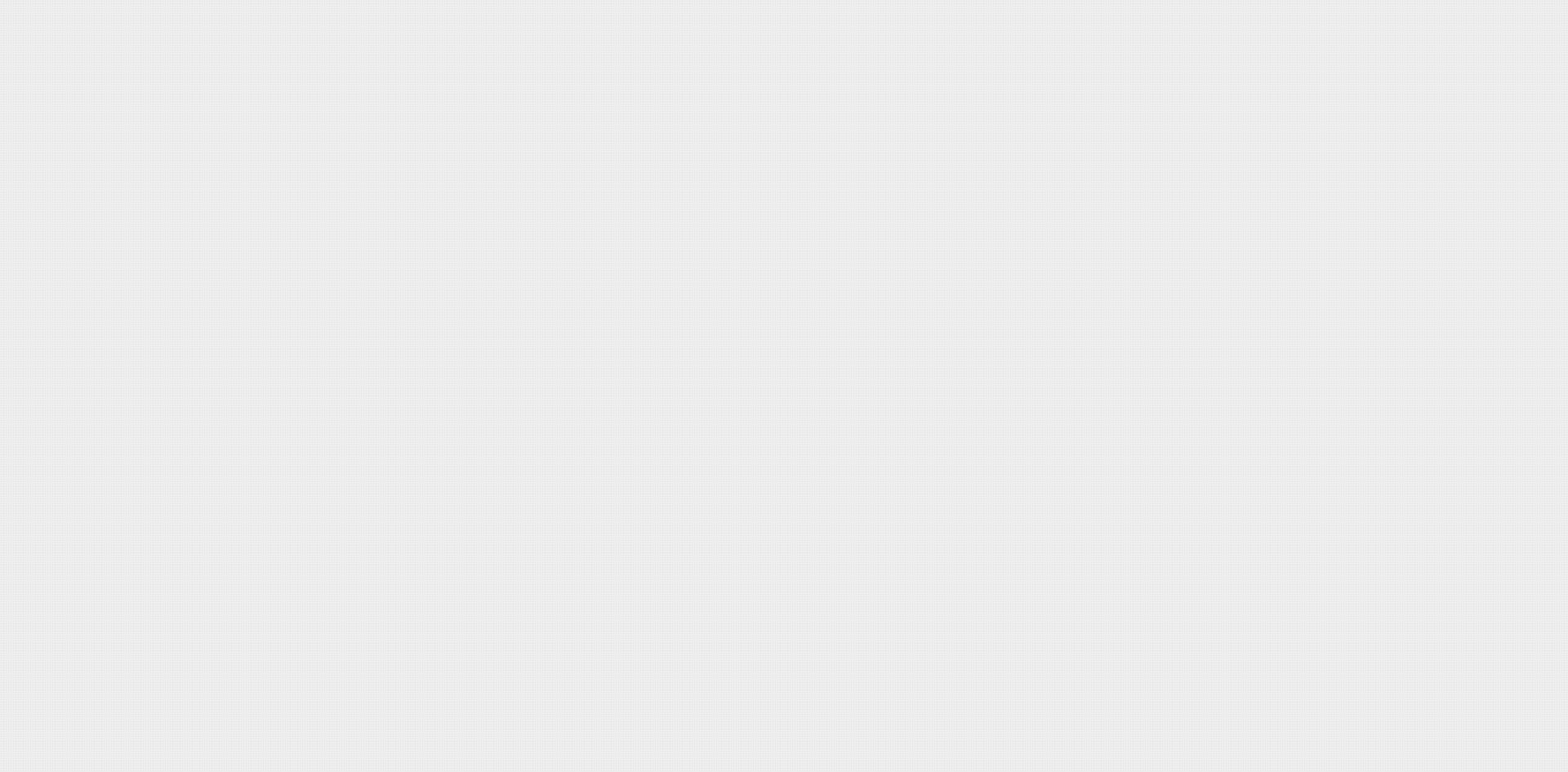 Contact Us
Copyright 2019 - Yantai Jinzheng Eco-Technology. All rights reserved.

Company IR Contact:
Fan Wang
Email: wangfan@jinzhenghb.com
Mobile/WhatsApp: +86 13681276957

IR Service Company Contact:
June Yu
No. 40 Xiaoyun Road, Chaoyang District, Beijing, China
Email: yq@xgujia.com
Mobile: +86 15064357777